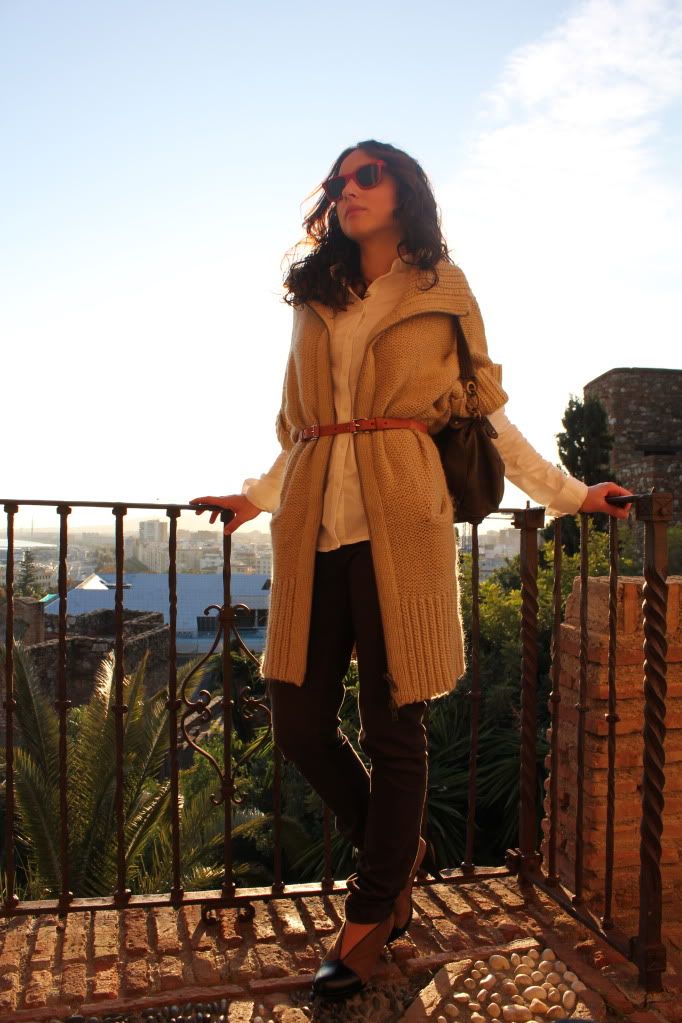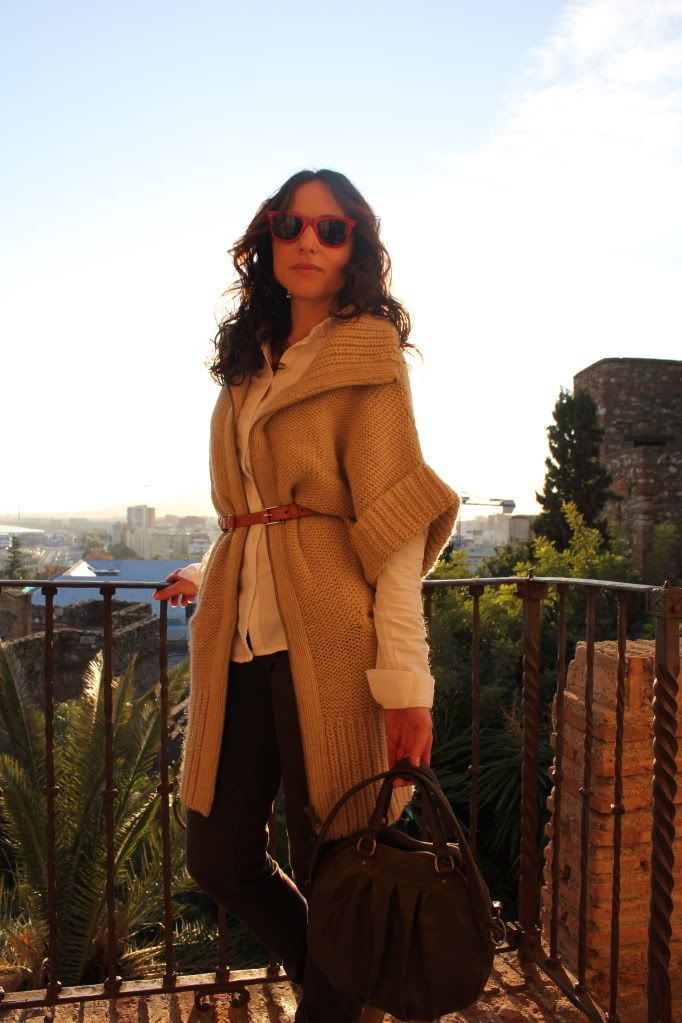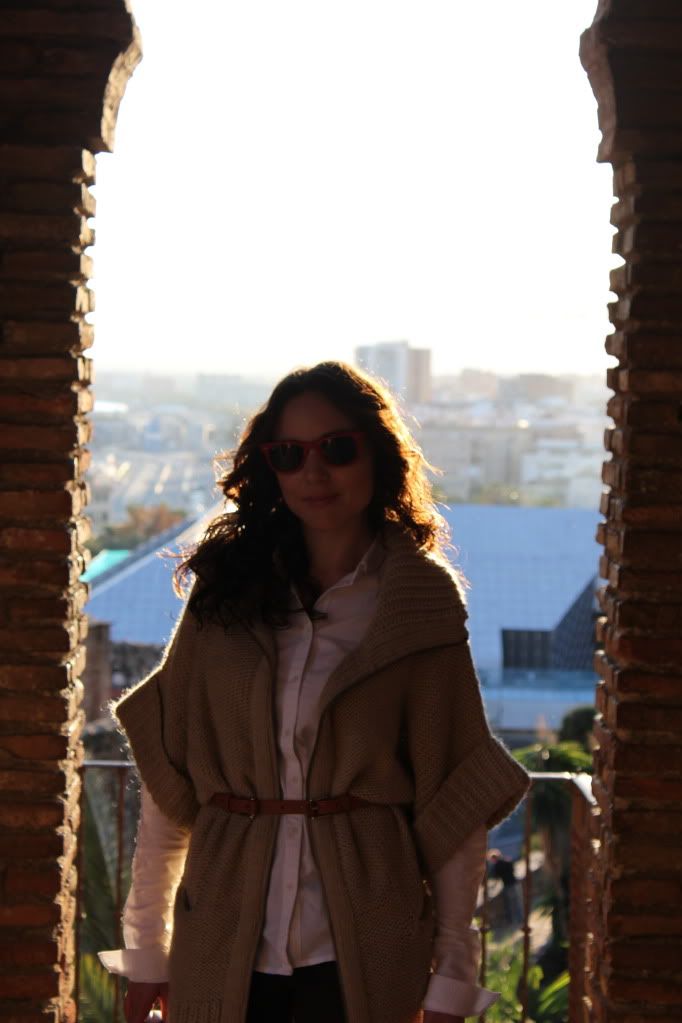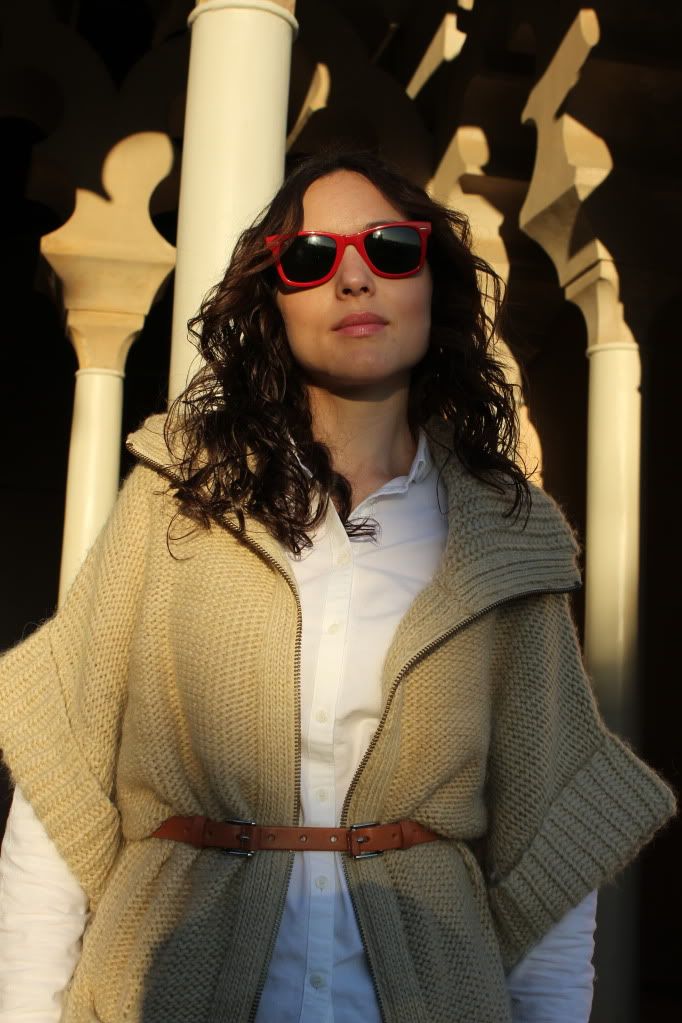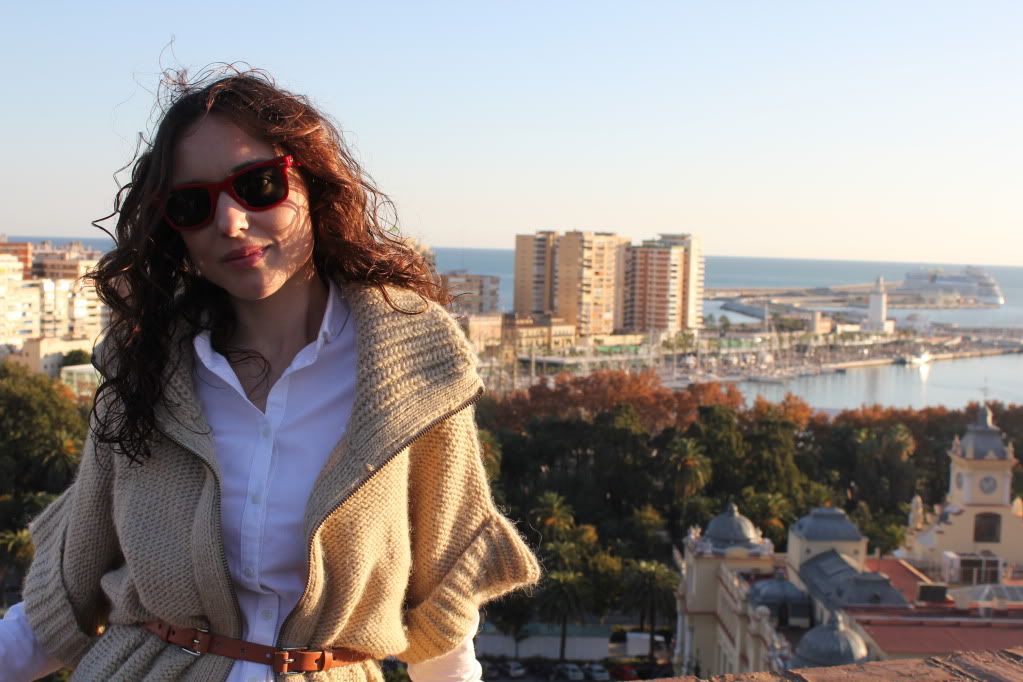 Las fotos están hechas en la Alcazaba de Málaga, un lugar que recomiendo visitar. Además los domingos la entrada es gratuita y hay unas vistas muy bonitas de la ciudad y del puerto.
Photos were taken in Malaga's Alcazaba, I recommend to visit this place. Also entrance is free on Sunday. The views are awesome!
La imaginación consuela a los hombres de lo que no pueden ser. El humor los consuela de lo que son.
WINSTON CHURCHIL
Imagination consoles men than they can not be. The humor consoles than they are.
WINSTON CHURCHIL
MAXI CARDIGAN - HOSS INTROPIA
PANTALONES/TROUSERS - PIMKIE
ZAPATOS/SHOES - CALZADOS SIERRA(GRANADA)